The trophies of innovation
in medical biology 2022
A new edition of the Trophies of innovation in medical biology opens to reward the best innovations.
Three winners will be designated and will receive a Trophy. In addition to these awards, the Jury reserves the right to award other prizes and mentions on an exceptional basis.
This category is open to all exhibitors. The company highlights innovations of excellence, national or international, that brings a breakthrough in a new sector of medical biology examinations or that profoundly transforms a technical or scientific choice.
This category allows you to highlight the action of the company at all levels to communicate well to professionals, prescribers or patients. It also highlights the protection of medical data, the safeguarding and protection of medical data against cyberattacks between health professionals.
This category concerns technical improvements and the use of e-health for the comfort of the patient during the pre-analytic phase, the reception of the patient and the layout of the space in which he is received, the follow-up of the patient to daily and rapid data exchange, pathology monitoring via new methods of sharing health data, opening on the advice to patients from the data rendered.
This category presents any improvement on emergency dosing techniques intended for use on biological or remote sites of the central technical platform and efficiency of the control of the medical biologist.
This category is intended to highlight a technological project at the service of the biology of tomorrow: deep learning, artificial intelligence … The expected innovation does not have to be already present on the market.
This prize will reward a start up for an innovation, advanced science, presentation, ergonomics and / or a feature with a particular character.
July 1st, 2019 : Opening of the submission of innovations
October 31st, 2019 : Submission of subjects closed at midnight
November 2019 : Jury deliberation
November 22nd, 2019 : Presentation of the Trophies of Innovation in Medical Biology
Call for applications
Application deadline: June 30 included
Participate and submit your innovations
PRÉSENTATION DES LAURÉATS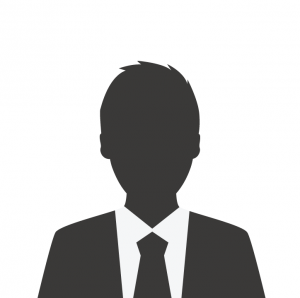 Lorem Ipsum Dolor Sit Amet Consectetur
Et quoniam inedia gravi adflictabantur, locumpetivere Paleas nomine, vergentem in mare,muro firmatum, ubi conduntur nunc usque co meatus distribui circumstetere igitur hoc…
Et quoniam inedia gravi adflictabantur, locu petivere Paleas nomine, vergentem in mare,  muro firmatum, ubi conduntur nunc meatus distribui circumstetere igitur hoc Et quoniam inedia gravi adflictabantur, locum petivere Paleas nomine, vergentem in mare,  muro firmatum, ubi conduntur nunc usque meatus distribui circumstetere igitur hoc Et quoniam inedia gravi adflictab petivere Paleas nomine, vergentem in mare,  muro firmatum, ubi conduntur nunc usqu meatus distribui circumstetere igitur hoc Et quoniam inedia gravi adflictabantur, lo petivere Paleas nomine, vergentem in mare, muro firmatum, ubi conduntur nunc usque co meatus distribui circumstetere igitur hoc…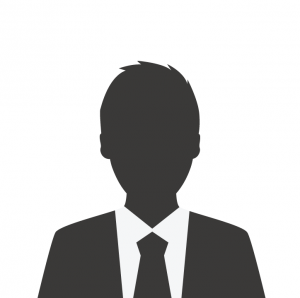 Lorem Ipsum Dolor Sit Amet Consectetur
Et quoniam inedia gravi adflictabantur, locumpetivere Paleas nomine, vergentem in mare,muro firmatum, ubi conduntur nunc usque co meatus distribui circumstetere igitur hoc…
Et quoniam inedia gravi adflictabantur, locu petivere Paleas nomine, vergentem in mare,  muro firmatum, ubi conduntur nunc meatus distribui circumstetere igitur hoc Et quoniam inedia gravi adflictabantur, locum petivere Paleas nomine, vergentem in mare,  muro firmatum, ubi conduntur nunc usque meatus distribui circumstetere igitur hoc Et quoniam inedia gravi adflictab petivere Paleas nomine, vergentem in mare,  muro firmatum, ubi conduntur nunc usqu meatus distribui circumstetere igitur hoc Et quoniam inedia gravi adflictabantur, lo petivere Paleas nomine, vergentem in mare, muro firmatum, ubi conduntur nunc usque co meatus distribui circumstetere igitur hoc…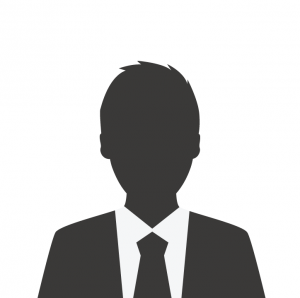 Lorem Ipsum Dolor Sit Amet Consectetur
Et quoniam inedia gravi adflictabantur, locumpetivere Paleas nomine, vergentem in mare,muro firmatum, ubi conduntur nunc usque co meatus distribui circumstetere igitur hoc…
Et quoniam inedia gravi adflictabantur, locu petivere Paleas nomine, vergentem in mare,  muro firmatum, ubi conduntur nunc meatus distribui circumstetere igitur hoc Et quoniam inedia gravi adflictabantur, locum petivere Paleas nomine, vergentem in mare,  muro firmatum, ubi conduntur nunc usque meatus distribui circumstetere igitur hoc Et quoniam inedia gravi adflictab petivere Paleas nomine, vergentem in mare,  muro firmatum, ubi conduntur nunc usqu meatus distribui circumstetere igitur hoc Et quoniam inedia gravi adflictabantur, lo petivere Paleas nomine, vergentem in mare, muro firmatum, ubi conduntur nunc usque co meatus distribui circumstetere igitur hoc…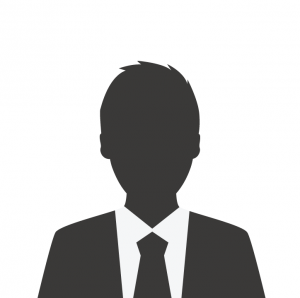 Lorem Ipsum Dolor Sit Amet Consectetur
Et quoniam inedia gravi adflictabantur, locumpetivere Paleas nomine, vergentem in mare,muro firmatum, ubi conduntur nunc usque co meatus distribui circumstetere igitur hoc…
Et quoniam inedia gravi adflictabantur, locu petivere Paleas nomine, vergentem in mare,  muro firmatum, ubi conduntur nunc meatus distribui circumstetere igitur hoc Et quoniam inedia gravi adflictabantur, locum petivere Paleas nomine, vergentem in mare,  muro firmatum, ubi conduntur nunc usque meatus distribui circumstetere igitur hoc Et quoniam inedia gravi adflictab petivere Paleas nomine, vergentem in mare,  muro firmatum, ubi conduntur nunc usqu meatus distribui circumstetere igitur hoc Et quoniam inedia gravi adflictabantur, lo petivere Paleas nomine, vergentem in mare, muro firmatum, ubi conduntur nunc usque co meatus distribui circumstetere igitur hoc…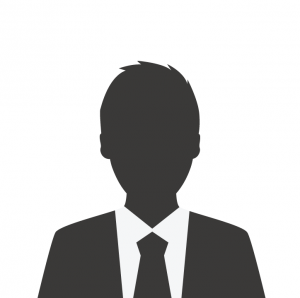 Lorem Ipsum Dolor Sit Amet Consectetur
Et quoniam inedia gravi adflictabantur, locumpetivere Paleas nomine, vergentem in mare,muro firmatum, ubi conduntur nunc usque co meatus distribui circumstetere igitur hoc…
Et quoniam inedia gravi adflictabantur, locu petivere Paleas nomine, vergentem in mare,  muro firmatum, ubi conduntur nunc meatus distribui circumstetere igitur hoc Et quoniam inedia gravi adflictabantur, locum petivere Paleas nomine, vergentem in mare,  muro firmatum, ubi conduntur nunc usque meatus distribui circumstetere igitur hoc Et quoniam inedia gravi adflictab petivere Paleas nomine, vergentem in mare,  muro firmatum, ubi conduntur nunc usqu meatus distribui circumstetere igitur hoc Et quoniam inedia gravi adflictabantur, lo petivere Paleas nomine, vergentem in mare, muro firmatum, ubi conduntur nunc usque co meatus distribui circumstetere igitur hoc…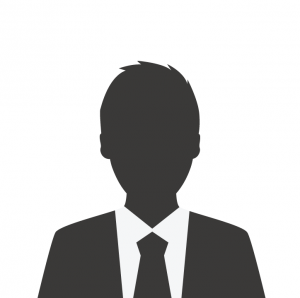 Lorem Ipsum Dolor Sit Amet Consectetur
Et quoniam inedia gravi adflictabantur, locumpetivere Paleas nomine, vergentem in mare,muro firmatum, ubi conduntur nunc usque co meatus distribui circumstetere igitur hoc…
Et quoniam inedia gravi adflictabantur, locu petivere Paleas nomine, vergentem in mare,  muro firmatum, ubi conduntur nunc meatus distribui circumstetere igitur hoc Et quoniam inedia gravi adflictabantur, locum petivere Paleas nomine, vergentem in mare,  muro firmatum, ubi conduntur nunc usque meatus distribui circumstetere igitur hoc Et quoniam inedia gravi adflictab petivere Paleas nomine, vergentem in mare,  muro firmatum, ubi conduntur nunc usqu meatus distribui circumstetere igitur hoc Et quoniam inedia gravi adflictabantur, lo petivere Paleas nomine, vergentem in mare, muro firmatum, ubi conduntur nunc usque co meatus distribui circumstetere igitur hoc…